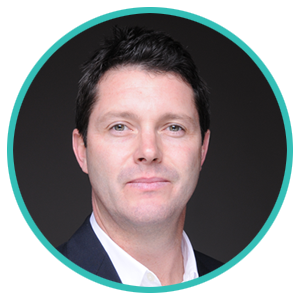 Stephen Mooney
Stephen is a CEO, entrepreneur and executive with a track record of successfully growing early stage technology and sustainability startups to help secure investment, expansion and exit. He also serves as a Dealmaker in the UK Department of International Trade's Global Entrepreneur Programme to help bring high quality foreign direct investment to the UK and advise growth companies. Stephen is co-founder of iVeridis and Carbonetworks, serves as board director of Synoptica and has served as an EIR to SetSquared, the EU's leading business incubator as well as advising a number of UK-based firms.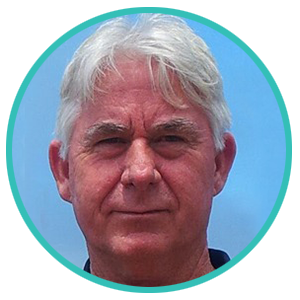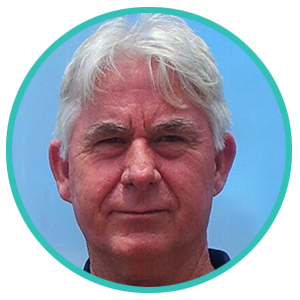 Daniel (Dan) O'Shannessy
Dr. O'Shannessy has more than 20 years' Executive Management experience in the fields of translational/precision medicine and diagnostics, specifically in oncology and liquid biopsies and recently founded TMDx Consulting. He has taken diagnostics from bench to bedside and identified biomarkers for patient selection in clinical trials, including regulatory strategies and agency interactions. Prior to his career in industry, Dr. O'Shannessy was a visiting fellow at the NIH and a Docent in Biochemistry at the University of Lund, Sweden. He has nearly 100 peer-reviewed publications and book chapters, >4000 citations and numerous issued patents and patent applications in the field of diagnostics.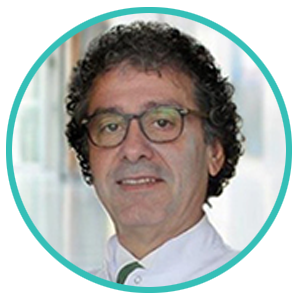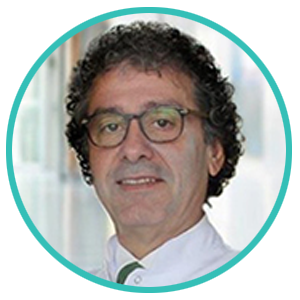 Hüseyin Baloğlu
M.D. Prof. Hüseyin Baloğlu was graduated from GATA Medical School (Ankara, Turkey) in 1986 and had his specialty education at GATA Medical School Pathology Department in 1992. He was at New York Albert Einstein University as a visiting Professor between 1998 and 1999. He is the Director of the Pathology Department at Anadolu Medical Center (İstanbul, Turkey) since 2012. He is an expert on utilization of circulating tumor cells (CTCs) for molecular diagnostics of cancer and precision oncology.
Elaine Evans
From a career of over 35 years, Elaine brings a broad knowledge of innovation pathways across therapeutics and healthcare technologies, a strong background in marketing and an extensive network. Elaine's knowledge of UK infrastructure, support systems and funding schemes was acquired while at the UK's Department for International Trade, and from leading a flagship UK grant-funding scheme for life sciences. Prior to this, she spent 27 years in commercial and licensing/M&A roles, was Chair of the UK Pharmaceutical Licensing Group and a board member of Europharm SMC. Elaine has a PhD, MBA and a Diploma in Marketing.